Reliable Testing
for SIBO & IBS
Australia's choice for SIBO breath testing and IBS-Smart
ORDER A TEST
Choose Your Test
Fast, Convenient, Accurate
Order Now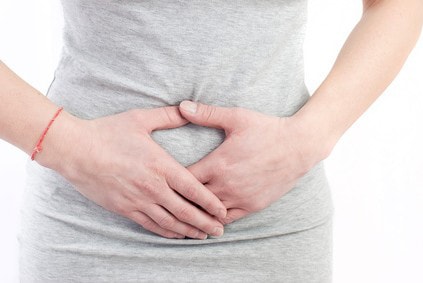 Do You Have SIBO?
Take our 5 minute quiz
View Quiz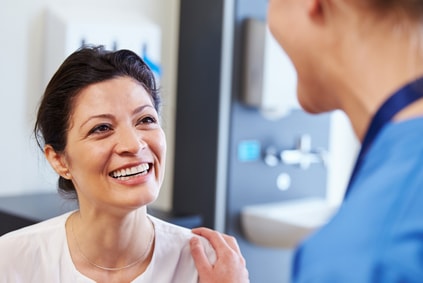 Practitioner Sign Up
Refer patients, access patient results, treatment protocols, and handouts
Sign Up
THE SIBO BREATH TEST IS BEST DONE WITH A
PRACTITIONER TO INTERPRET YOUR RESULTS
Find a SIBO Practitioner
We ensure you find credible verified practitioners across Australia and Internationally. To find one near you - head to our Practitioner page.
What is SIBO?
SMALL
INTESTINE
BACTERIAL
OVERGROWTH
Normally, bacteria are found in the trillions in the LARGE INTESTINE, where they perform various symbiotic functions for the human body.
SIBO is a condition where bacterial overgrowth occurs in the absorptive area of the body the SMALL INTESTINE.
We've developed a short quiz to help you discover if you may have SIBO
Results are instant and free.
SIBO TESTING AND EDUCATION FOR
PRACTITIONERS
SIBOTest and our education site The SIBO Doctor provide a wealth of information for practitioners and patients.
Find out more about educational resources to equip you with everything you need to know about SIBO and complex GIT disorders, and how to help your patients.
Contact us for more information.